---
Project Leaders
---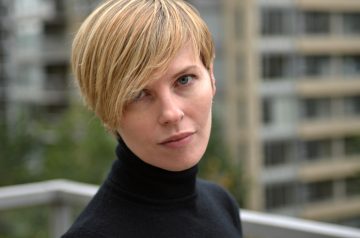 Meghan Aubé
Meghan has worked with science communication since 2012, when she came to UBC and joined a team of science and writing specialists at UBC working to develop a suite of support materials for science communications courses. In her over 15-year career in higher education, she has taught rhetoric and communication and film studies; and, after moving into administration has developed and overseen writing support programs for university students and currently works in educational program development.
---
Eric Jandciu
After blowing up a fume hood in the UBC chemistry building, Eric was happy to complete his chemistry graduate work with a master's degree and pursue further graduate work in journalism. His master of journalism explored the skill sets of science journalists and proposed a syllabus for a graduate-level science journalism course. Eric has worked as a freelance journalist, science writer, and grant writer. At Springer in Heidelberg, Germany, he managed the editing of English-language scientific manuscripts. As a strategist for teaching and learning initiatives, Eric currently leads and supports teaching and learning projects within the Faculty of Science. Working with faculty, educational technologists, and students he is involved with the design, implementation, revision, and evaluation of new courses, such as Communicating Science (SCIE 300). Eric also frequently consults with faculty on implementing communication skills instruction into science courses and holds training workshops on this topic. In addition, Eric contributes to chemistry and math textbooks used in both Canadian and American schools.
---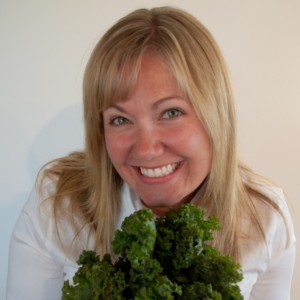 Jackie Stewart
Jackie has taught general and organic chemistry at UBC since 2005. In 2011, she began teaching communicating science (SCIE 300) and recently helped plan the curriculum for an upcoming communicating chemistry course, which will pilot in 2015-2016. She has a B.Sc. degree in chemistry, a M.Sc. in wood science, and a Ph.D. in educational psychology. Jackie's research interests span the areas of self-regulated learning, problem solving, and assessment of learning. She is passionate about helping students learn through innovative instructional methods and by motivating them to use research-tested study techniques. Jackie received the UBC Killam Prize for Excellent in Teaching in 2006 and 2010, as well as the UBC Science Undergraduate Society Teaching Excellence Award in 2010.
---
Writing Across the Curriculum+
---
David Oliver
Faculty Liaison, Writing Across the Curriculum+
David Oliver is an Instructor in the Department of Microbiology and Immunology at UBC.  Dave received a PhD from UBC in 2005, was a Michael Smith Foundation Post Doctoral Fellow at SFU until 2008, and a Product Development Manager at a local biotechnology company until 2013 when he returned to UBC to teach.  In 2017, Dave received the UBC Killam Teaching Prize.  Dave currently delivers a team-based undergraduate research experience (CURE) in microbiology where step students through an authentic scientific research project and publish their original research in a course-based open-access online journal, the Journal of Experimental Microbiology and Immunology (JEMI). Dave spearheaded and organized the first WAC+ roundtable symposium on Best Practices in Teaching Science Communication.
---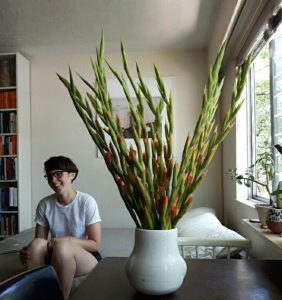 Loren Gaudet
Project Assistant, Writing Across the Curriculum+
Loren is working on a PhD in English with a specialization in Science and Technology Studies, where she studies rhetoric of science, technology and medicine. She has a BA in Women and Gender Studies from the University of Victoria and an MA in Science and Technology Studies from York University. At UBC, Loren has taught courses in rhetoric of science, technology and medicine and has worked as an English TA, helping students to write clearly, concisely and thoughtfully.
---
Past Project Contributors
---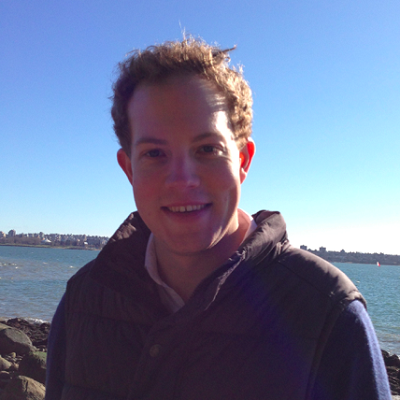 Thomas Deane
Specialist Science Writer
Thomas is interested in teaching science communication and associated writing skills because he believes there is a growing interest in – and need for – open scientific discourse in the public domain. He gained a M.Sc. in Zoology at UBC, having researched the ecology of invasive species and related conservation policies in North America. As a former journalist and sub-editor, and as a current press officer responsible for ensuring scientific research news appears in our newspapers and on our TV sets every day, Thomas hopes to instill that same passion for telling simple, clear, engaging science stories in students and instructors alike.

---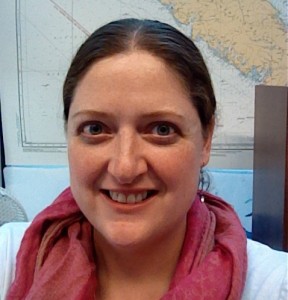 Shannon Obradovich
Coordinator, Writing Across the Curriculum+
Shannon is committed to improving the delivery and accessibility of science education curricula. She has been involved in science literacy outreach since 2003, as a volunteer and former site coordinator for the Let's Talk Science Partnership Program. As a teaching assistant at UBC, she has designed and implemented her own hands-on classroom activities. Shannon has a BSc and MSc focused on marine ecology and is currently completing her PhD in fisheries.
---
Rebecca Shaw
Program Manager, Centre for Writing and Scholarly Communication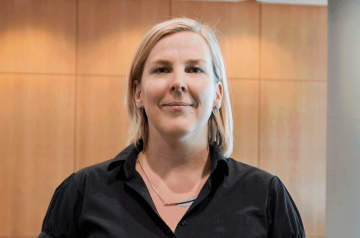 Rebecca joined the WAC+ team in June 2017 when she began her role as Program Manager for the Centre for Writing and Scholarly Communication (CWSC). Rebecca has a background in Adult Learning, Experiential Learning and co-curricular program development. In her current role, Rebecca oversees the operation of the CWSC including the design, development and delivery of peer-based writing support services and other educational programming relating to writing and literacy for undergraduate and graduate students. Rebecca and the CWSC also collaborate with faculty and campus partners to provide campus-wide support and engagement around all aspects of academic writing, in and across disciplines.
---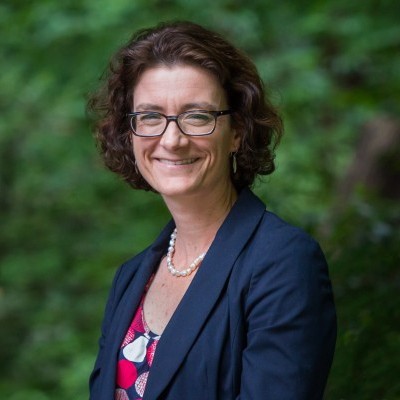 Joanne Fox
Academic Director, UBC Vantage College; Senior Instructor, Michael Smith Laboratories and Department of Microbiology and Immunology
Dr. Joanne Fox is the Academic Director of UBC Vantage College, where she provides academic leadership and support for students, staff and faculty. Her exceptional teaching has been recognized with a Killam Teaching Award. She is also a highly regarded leader in interdisciplinary collaboration and initiatives that enrich student engagement. She enjoys writing and, in her teaching, she helps students add their voices to the conversation that is science.
---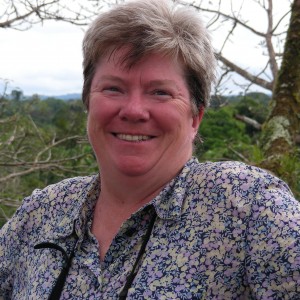 Alice Cassidy
Educational Developer and Science Educator
Through her consulting practice, In View, Alice designs and leads workshops for teachers in post-secondary, community and industry settings. Her focus is on active teaching and learning, giving students responsibility for their learning, and finding ways to motive them and work with them as co-scholars. Her B.Sc. (honours), M.Sc. and Ph.D. are in the biological sciences, which along with education she has taught at the 1-4th year and graduate levels at the University of British Columbia. She designed a new first year course in the Faculty of Land and Food Systems. She coordinates that as well as a related course in the Faculty of Science, focused on scholarly written communication.
---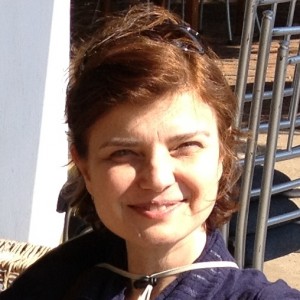 Gülnur Birol
Director, Science Centre for Learning and Teaching (SCLT), Faculty of Science, UBC
Gülnur, originally from Turkey, received her BSc, MSc and PhD degrees in Chemical Engineering from Bogazici University. During her major career transition from engineering to education research, one thing stood out for her was the power of transferable skills – communication skill is being one of them. Gülnur taught courses in biotechnology and collaboratively investigated the effectiveness of an how-people-learn framework used in a laboratory-based, tissue-engineering module designed in part to improve students' written communication skills, and developed school-wide standards for engineering writing at Northwestern University. In her current role as Director of SCLT at UBC, she enjoys working with students, faculty, staff and administrators to improve Science education through evidence-based practices.
---
Student Contributors
---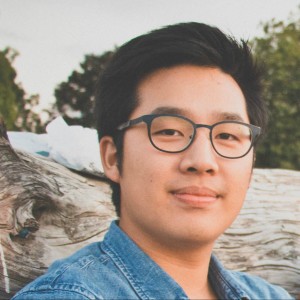 Randall Lau
Randall worked for two years as a tutor at the UBC Writing Centre and is passionate about helping students to articulate their ideas and to improve their argumentation skills. He is interested in developing innovative learning tools and helping students reach their academic goals. Randall was also instrumental in developing our writing skills videos, which are housed on the UBC Science Writing YouTube channel, and which feature the iconic literary explorer, Grammar Squirrel.
---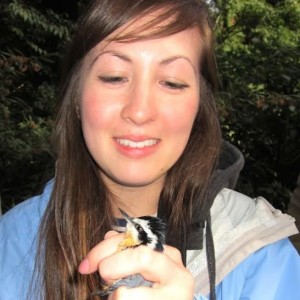 Katelyn Low
Katelyn received a B.Sc. in Integrated Sciences at UBC. As an undergrad, she was involved in research on harbour seal sensory systems and zebra finch social behaviour, and is currently studying how testosterone regulates cognitive changes in aging. In addition to research, she enjoys writing about science and thinks that the ability to communicate scientific concepts in a clear, accurate, and engaging way is important for students, researchers, and society. She is thrilled to have been part of the ScWRL team, and plans to pursue graduate studies in the future.
---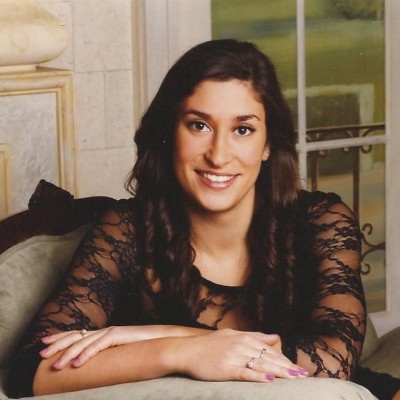 Anita Restivo
Anita is passionate about educating and provoking interest in the sciences to high school students. Throughout her Bachelor's degree in chemistry, she spent many hours in different research labs conducting experiments and analyzing data. While she learned a great deal, she knew her heart was in education. After completing her degree at the University of British Columbia, Anita worked at a high school as an education assistant and found her passion for teaching science. She completed her Bachelor's of Education at UBC and is starting her career as a science and chemistry teacher.